Fast Link Recycle Company
This company specializes in all kinds of scrap metal, electronic surplus products and environmental recycling.
With the rapid development of modern society, in hong kong every year the number of tons of scrap metal or surplus electronic products, serious damage to the natural environment, affect human living panorama and health hazards. The correct processing waste recycling, decomposition, destruction and recycling, we can effectively solve the problem of waste pollution, and more to create more opportunities for the economic and sustainable development of the society.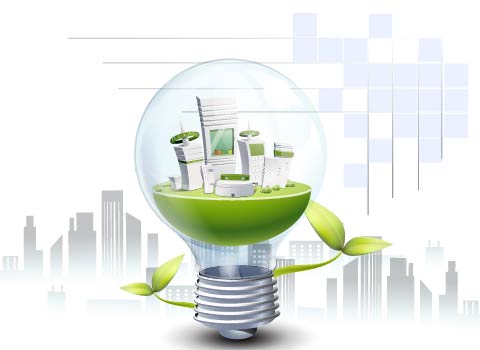 Enhance social awareness of environmental protection
In addition to expanding the company's business, the purpose of this company, but also want the public to enhance awareness of environmental protection, the treasure of the earth's resources and recycling.

High recovery of waste
This company purchases all kinds of inventory and unmarketable goods, including the old and the new electronic parts and products, computer accessories, a variety of finished or unfinished, all walks of life, manufacturers inventory, metal and other raw materials.
Subject to confidentiality agreements
This Company to perform all the recycling work are absolute confidentiality principle. Destruction of surplus goods in full, and destroy all the waste process confidentially, in order to protect the interests of the clients.
Compliance with international environmental laws
This Company have years of experience in the recycling and recovery in accordance with the guidelines of the Environmental Protection Department, legal representation recovery destruction of the manufacturers do not sell the various commodities in the market.